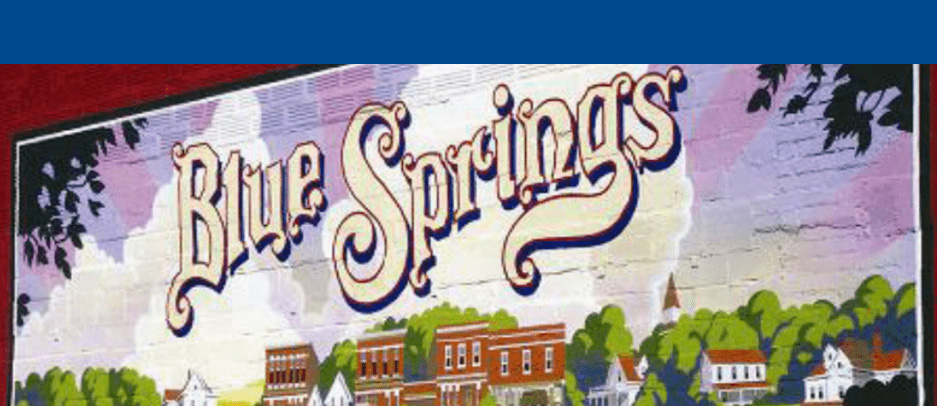 The Blue Springs Chapter, National Society Daughters of the American Revolution (NSDAR or DAR) was organized on April 16, 1976 and has grown from a small group of fourteen patriotic women to sixty-eight in 2022. We are a diverse group of women who meet the NSDAR eligibility requirements (ages 18+), from all walks of life, who share a common bond of heritage with a proven ancestor who served or aided the American cause during the American Revolutionary War, as well as share a desire to hold on to many of the core values and traditions upon which this country was founded. The National motto is God, Home, and Country.
Our membership is growing substantially as more and more women are becoming interested in learning more about their American heritage, and want to become a part of our phenomenal organization.
In addition to its extensive genealogy resources, the DAR is also recognized as a service organization. Locally, we offer an annual essay and scholarship contest to local senior high school Good Citizens, sponsor student American History essay contests for students in 5th through 8th grade, work with women's shelters, donate comfort items to the Kansas City Veteran Hospital, and support active military personnel. We honor veterans and sponsor special commemorative events in our history as well as participate in various projects at the local, state, and national level. We encourage community involvement and promote literacy, good citizenship, conservation, and recognition of outstanding individuals who are making a difference within our community.
The women of today's DAR come from different backgrounds but share a common dedication to America.
Engaged in the Community
Blue Springs Chapter Daughters are always looking for ways to serve our local community.
ABOUT US
We Are Today's DAR!
Welcome!
The Blue Springs Chapter NSDAR meets the second Saturday of each month, September through May. Programs presented at each meeting help promote the overall objectives of the DAR, relating to historic preservation, education, and patriotism.
Guests are welcome, and members are invited to bring their friends and family members.
For more information regarding any of our upcoming meetings or programs, please contact the chapter Regent.
Membership
Membership in our chapter is based upon eligibility requirements established by the National Society Daughters of the American Revolution, which was organized in 1890.
If you are interested in determining your DAR eligibility, just doing research, or verifying your grandmother's DAR membership, we invite you to visit the national DAR website to learn more about DAR, and utilize its extensive database. The DAR has one of the largest genealogy libraries in the country, located at the national headquarters in Washington, D.C. The genealogy section of the website will guide you through the process whether you are just getting started or trying to find additional resources.
Our Membership Chair, is also available to help you complete your application documentation for potential membership in the Blue Springs Chapter.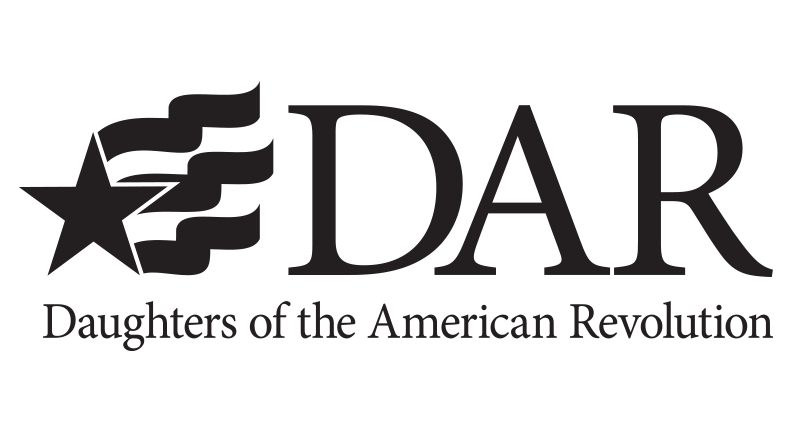 Important Links
Contact Us
Chapter Scripture:
"A humble spirit will obtain honor." — Proverbs 29:23.
Motto:
"Put a smile on someone's face!"